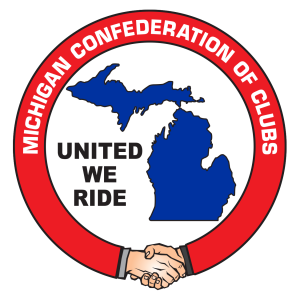 BE AWAKE …  Candidates usually walk the legislative districts in which they are running, in order to meet the people who live there, and to get their views on the various issues of the day.  If you have someone come to your home, talk to them about motorcycle rights, and then let us know so we can pass along the info.
Voter Registration:
Make sure you are registered to vote and then GO AND VOTE!  
2021 Freedom Rally for the state of Michigan:
June 2 was the Freedom Rally in Lansing.  If you missed this event – You missed a lot  –  the flyer for the rally, along with meet-up spots for folks who'd like to ride in with others.
ABATE Legislative Agenda
The link for information: is from the ABATE Legislative Agenda.  You can find information about Bills supported by ABATE and MCOC (and some that are not), and the status of those bills in the Michigan State legislature.  Keep in mind, any bills not passed through both houses of the legislature by December 31 of the election year, will die, and those bills would have to be re-introduced in the next legislative session.  If anybody has any questions, or comments, or wants to discuss a candidate they've had contact with, send me an email at:  ajacob254@gmail.com.
Alice Jacob
Legislative Officer/Motorcycle Awareness Director
Region 11
ABATE of Michigan
 [mjc]