Pictures by MAESTRO of DEADORTHODOX RC. Contact Beaded Elephant (Maestro Joshua Jobst; joshuajobst@yahoo.com) (at www.BeadedElephant.com) for photo engagements, (graduations, birthday parties, weddings, etc.) office email: mail@beadedelephant.com –> offers award-winning photography and videography for weddings, portraits, events, and more available at: (734) 678-5681.
FOR PRINTED COPIES OF THESE PHOTOS AND ART WORK… contact Maestro at: (734) 678-5681
We are an awesome coalition, "no brag, just fact" (Will Sonnett (played by Walter Brennan)).
2022 —-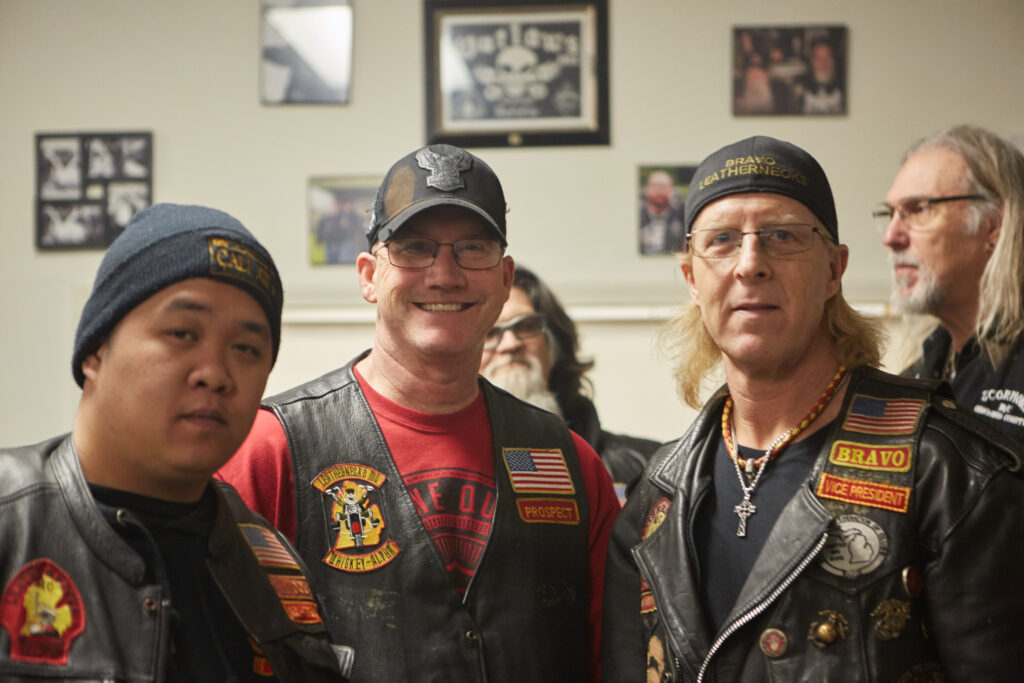 2021 Photos