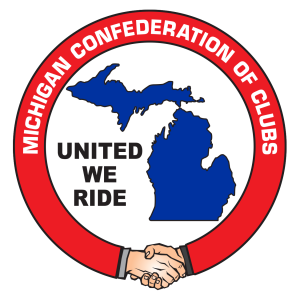 BE AWAKE … Candidates usually walk the legislative districts in which they are running, in order to meet the people who live there, and to get their views on the various issues of the day. If you have someone come to your home, talk to them about motorcycle rights, and then let us know so we can pass along the info.
Voter Registration:
Make sure you are registered to vote and then GO AND VOTE!
HI Everyone!
This is a link to a study, conducted by the Consumer Federation of America & the Center for Economic Justice, which shows MI auto insurers overcharged MI policy holders by $1 BILLION in 2020, during the height of the pandemic, when miles traveled on MI roads was at an all time low. Accidents also were way down.
This study can be used when contacting elected reps & asking for HB4809 to be passed. This is proof insurance rates are not "being reduced" as SB1 promised.
I encourage all members to use this information to hammer committee members to get HB4809 up for a committee vote!
THANK YOU!!!!!
If anybody has any questions, or comments, or wants to discuss a candidate they've had contact with, send me an email at:
ajacob254@gmail.com.
Alice Jacob
Legislative Officer/Motorcycle Awareness Director
Region 11
ABATE of Michigan
[mjc]